A Message from Patricie- Owner of The Lovers Boutique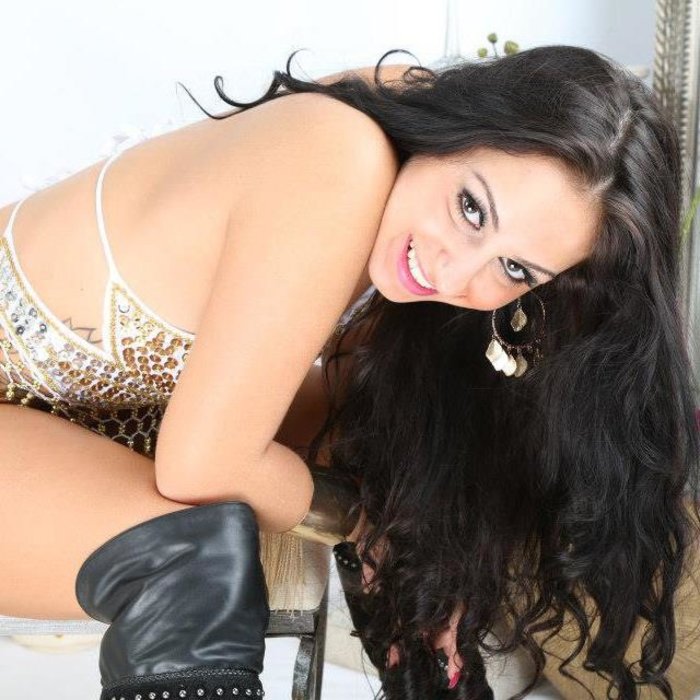 First and Foremost, I'd like to thank each and everyone of our customers- New and Old for supporting us and trusting us to give you the best experience possible. Thank you for all of your purchases and orders, we are so grateful!
I've been asked many times, "What made you want to open your own business?"
The answer is simple. I wanted to create an environment for people that was inviting and free of judgement, where the focus is solely on Customer Service and Experience. 
I have been in the industry for a while and feel like the customer service focus is missing in a lot of ways.
At The Lovers Boutique you will find items such as Vibes, Dong's, Sexy Lingerie, Masturbators and so much more. We like to cater to real people with real desires. The whole point of a sexy shop is to open a portal of intimacy and self-exploration on a non-judgmental level. Let's empower each other! Sex is empowering and beautiful! 
Our Employee's are the most welcoming and beautifully spirited individuals. That's the way we would like to keep it.
Come in, Call us, Let's Chat. 
- Patricie 
Be the first to comment...